The Regulars
September 19, 2014
I only ride the bus
once
a week, but
when
I do, there are
always
The Regulars.
There's the old man in the
tweed
suit and a beret who's always
listening
to his iPod, earbuds gushing with
secrets
for his ears only.
There's the girl with the
snapping
gum, chattering away on the
latest
device like an iPhone and being
way
too loud for a quiet bus like ours.
There's the girl with the
rainbow
umbrella, and the smile that's
radient
like the sun, warming the
hearts
of all around her and quietly
humming
a jaunty tune for our enjoyment.
All of these people,
unique
in their own special way
help
-not in a big way-
to make each
bus
ride special, just
one
bus ride a week.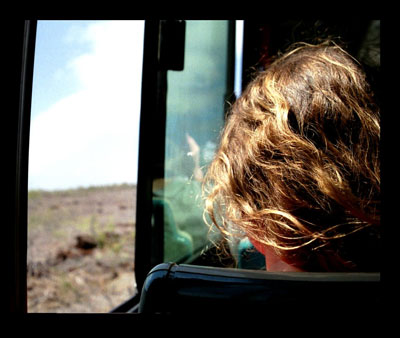 © Kate S., Hopkinton, MA