I am white.
MAG
September 22, 2014
I am white.
I think.
At least, that's what all the other girls say.
That's what my makeup brand says,
Porcelain.
But my skin is olive,
My father is dark,
And my situ has sand etched in her hands
Deep under her dark nails.
Somehow my partner,
Redder than I,
So much darker than I,
Firmly believes
That I am not limited to such a description.
It doesn't do me
Justice.
My hair and eyes like woven wood
Yet they are carved
With others'
Words.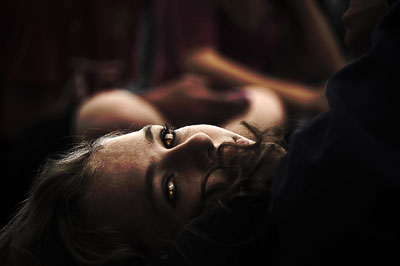 © Calvin C., Salt Lake City, UT