To Be Loved
September 24, 2014
I want to tell you guys something.
"What do you mean by that?"
You ask.
"What do I have to do to become the one you are speaking to?"
At least, that's what I always ask.
I want to know the criteria for things,
the exact amount of tasks I have to complete in order to be considered a fan,
A friend,
a mentor.
But for this poem, you don't even have to read it;
It is and will always be meant for you whether you take the time to hear me speak,
Or not.
Love, sweetheart, you beautiful, real human being, I just want to tell you how much you mean to me,
the lost stranger.
I want you to remember that even though you may not be the very first or the very last person to read this message,
You are still in my heart.
And my heart is large and strong and my shoulders are sturdy, too,
so if you ever need a place to rest your head,
just open up this little poem of love from me to you,
and take a deep breath.
Don't worry about all the others, for a moment,
don't worry about yourself
just let me support your weight from the other end of a metaphor until you can stand again.
Nothing is going to destroy you because I am strong and I am out there
and whenever you need me, I will come.
Please sleep peacefully, you lovely, lonely new friends of mine,
sleep knowing that someone will always have your back.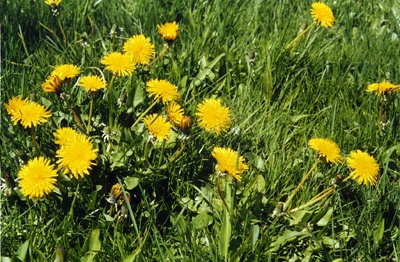 © Hoang P., Rochester, NY