A Lyrical Existence
October 14, 2014
"Everything to stay"
"Running from the demons that would drag you down again"
"Feel like a criminal"
"With crippled anger"
"Run from Elle Sun"
"And so we broke up"
"It was you, it's always you"
"Can't you see I need you?"
"Sitting on the edge of the blade"
"Take your sword back from my side"
"It's killing me..."
"Its poison mark is like a tattoo on my pride"
"By the light of the dead end moon"
"Will you ever let me go?"
"Flying with strings attached"
"Like a ship without it's sail"
"I'm lost"
"Stay the same as yesterday"
"You're my existence"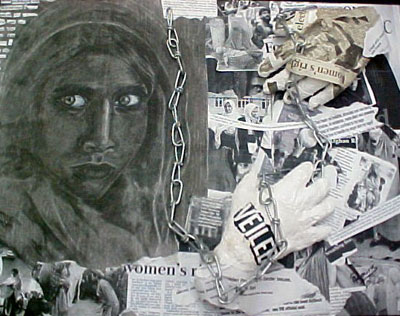 © Poornima P., Cutchogue, NY