braces
November 5, 2014
the honeyed hope
of maybe today they'll go away and leave
me in peace
is quickly replaced by
tight and tiny
rubber
bands-
how do they even stretch that far?-
and 
rubber that bites you back,
top to bottom; triangles or squares?
they ask
(not to you but the orthodontist, the 
evil mastermind behind your years of mouthly torture)
and they- the wolves in sheep's clothing-
give you promises of liberation
that will obviously be broken.
but
leaving the office,
a thought
trickles in-
the honeyed hope
of maybe next time...
I'll be free.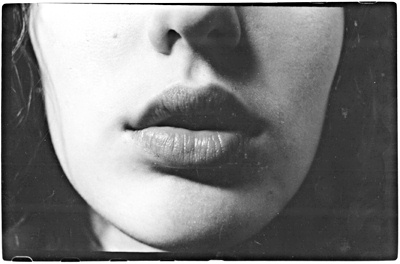 © Samantha A., Southbury, CT