Glass
November 17, 2014
The wall of glass I built
Between me and the world,
Was to drown out their voices,
So I could sleep.
But now all I can hear are my own screams.
You stand with the others,
 Watching the girl in the cage.
I meet your eyes,
Beg,
But you only smile and turn away
Unable to hear me.
Once my sustenance,
Now my prison.
I stare out at the world,
In my prison of glass.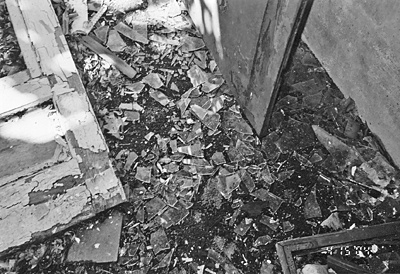 © Gary C., Pequannock, NJ