End It All
November 17, 2014

Sometimes I want to die
so then I can fly,
away from this place
and not have to see your hateful face.
You think I'm a bad guy,
but all I ever do is try
to make you happy,
you just don't understand me.
You're like a ruthless killer
I once read about in a thriller.
And shown by the way you taunt me,
even when you're dead you'll haunt me.
I could end this all so quick,
if you didn't know that you must be thick.
I could stop this whole strife
with the easy slip of a knife.
Or the simple slide of a razor,
I see you won't be my savior.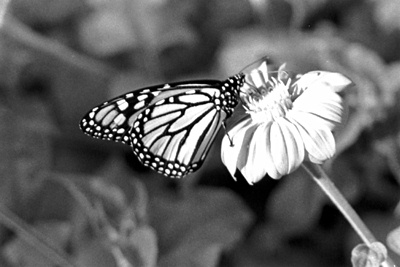 © Lindsey D., Marblehead, MA