The Strife For Your Life
November 19, 2014

The smell of bleach and the blinding light,
why aren't you putting up a fight?
You're about to lose your life,
yet there isn't any strife.
Your mouth is caked in blood,
reminding me of when I was a kid and ate mud.
You can hardly talk,
let alone get up and walk.
Unable to stay,
I walked away.
I listened to the blues
and hoped for good news.
And when at last I hear,
I'm stricken with fear.
Your heart has stopped beating,
I guess in the afterlife we'll be meeting.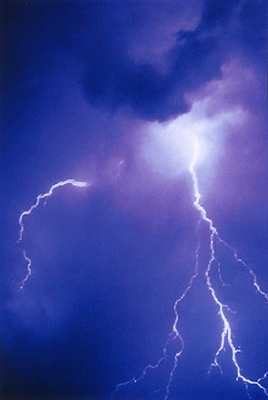 © Steve A., Goodyear, AZ