Frozen Fire
November 23, 2014
Crystals of snow
Billow around my face,
Mixig with the clouds of my breath.
I walk upon the ice,
Feel the water rushing below,
Hungering to wash another soul away into its depths.
The ice moans,
Unsettling me,
But it does not crack.
I wander on,
Through desolate wasteland,
The piercing cold settling into my bones,
Stoking the frozen fire withing,
That pushes me on.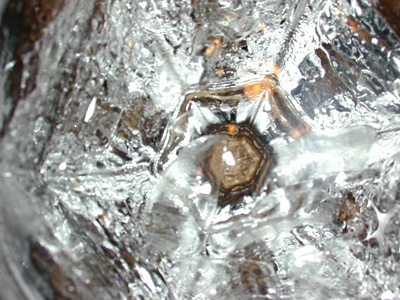 © Maria R., Allston, MA