Save You
November 25, 2014
I tried to save you,
But there was only so much
That I could do.
I didn't want
You to drag me down
With you.
I had to save myself,
Had to leave,
Had to let you suffer.
You've brought it upon yourself,
I've done nothing.
I don't want to go,
But I don't want to be dragged down,
Because of choices you've made,
Because of you.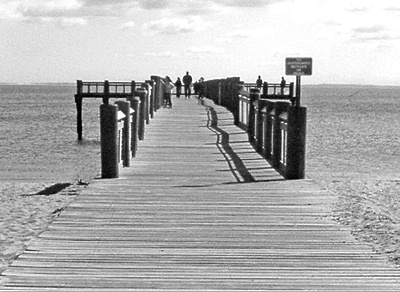 © Kevin F., Milford, CT