Best Friend
December 1, 2014
If you're my best friend,
then tell me how this story ends.
I was in real pain,
but you cried over losing a game.
I was being abused,
yet, to care, you refused.
What kind of friend hates you?
Exactly like them, they try to make you.
Really, Dear, I feel the love.
Especially when you push and hit and shove.
Friends we are no more.
When you leave, try not to slam the door.
Get out of my life,
I'm tired of this strife.
So much for "best friend".
To our story, this is the end.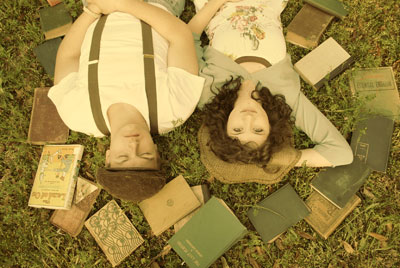 © Gabrielle A., Pensacola, FL