Holiday Hell
December 1, 2014
So many cheery greets,
everyone smiles on the streets.
Except me, I wear a frown.
My world has been turned upside down
in the last year.
It won't get better, I fear.
Down falls the snow,
I'm feeling quite low.
Everyone else is happy,
these stupid CHristmas movies are so sappy!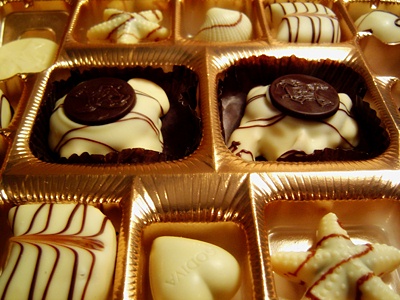 © Dat L., Worcester, MA