For So Long
November 26, 2014
I've held you up
For so long.
You've needed me to stand.
But I'm growing weaker,
And I can no longer hold us both.
I've always been there for you,
But you abused me.
Controlled me,
Isolated me.
I was not your crutch,
I was your rope,
As you dangled on the cliff of insanity.
I can't be your rope anymore.
I don't want to let you fall,
But
I must.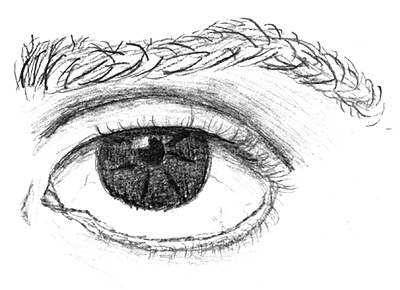 © Anthony R.,Wilmington, MA