They Say
November 26, 2014
You wanted it
They say.
You wore those pants
That cling to your curves just so.
You asked for it
They say.
Told him you wanted to work with him,
Moved closer to his department,
And how could you expect him
Not to have those thoughts?
This is what happens
They say
When you wear make up and look older than your years.
This is your fault
They say
Now you pay the price alone.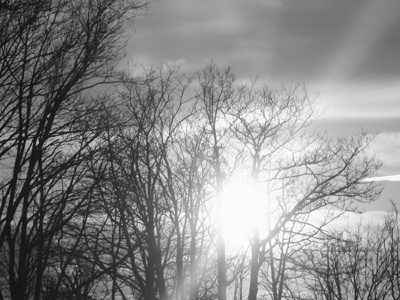 © Emma C., Gardner, MA