me (excerpt from office)
December 8, 2014
average- not.
snow skin,
pale lips,
tangled brambles as
a mane of tangled hair-
not quite
black,
but not quite brown.
Move over,
Snow White,
there's a new girl
in town.
Eyes, though- bright as a Granny Smith.
Shinier than a fresh emerald.
Weirdo,
they call me.
Freak.
No one
likes the things you do,
why don't you
just
go
away
and never come
back?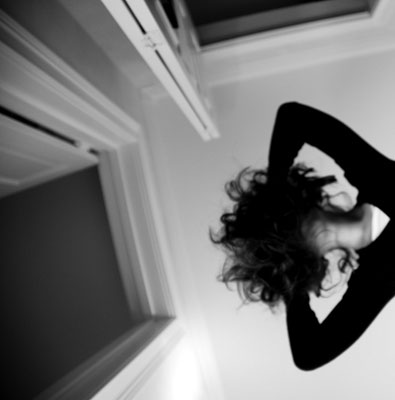 © Sarah M., Blairsville, PA