an indescribable feeling
December 15, 2014
you took the ropes
and cut them free
showing me
immortality.
the stones are dropped 
from around my feet
my worries - gone
to the sound of your heartbeat.
thank you for everything 
my wings are free
if you'll ever read this,
i'll never see.
if you do
far, far away
know that i love you
till the end of my days.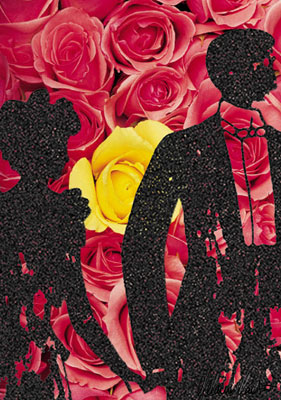 © Melanie M., Hendersonville, TN