#riptomychildhood
December 19, 2014
Can we go back to the simpler times?
Where everybody's happy and life was great.
Is that too much to ask for?
They say to never look back but i just can't go straight.
I don't want a second chance no,
I don't want to start again.
All I ask is that we can live like children.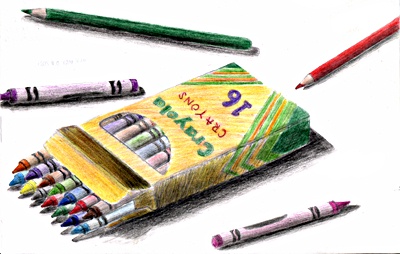 © Dana H., Wichita Falls, TX