Laziness
December 28, 2014
Laziness
The enemy, always waiting, always watching,
creeping up with sneak attacks.
Lulling to a state of relaxation,
turning to procrasination,
becoming a high schooler's worst nightmare,
as the assignments pile up,
and there's no end,
day by day,
there's more and more,
no end to it all,
as laziness continues to attack.
Leading to punishments, avoidable ones,
but inevitable ones.
It brings discomfort,
a feeling of needing to do something,
resulting in lack of relaxation,
or too much.
Consuming time, as it always does,
while aging before you know it,
older, but wiser?
365 days a year, 24/7
it comes,
and it will get you, sooner or later.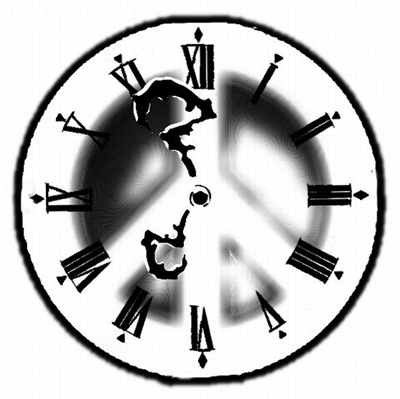 © Joseph S., San Anselmo, CA