My Words
January 13, 2015
They stand at the front of the room,
Preaching,
'The words will come to you',
How do words just come to you?
Not for me,
A blank page Is inspiration,
This is true,
But what will it take for that inspiration to reveal itself.
The words don't come out,
They stay in,
Where they're safe,
Away from the prying eyes.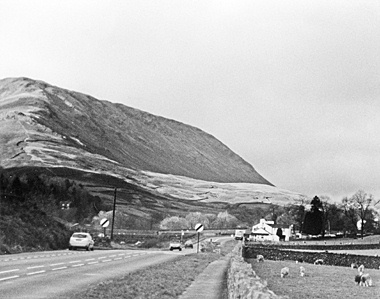 © Eleanor J., McLean, VA