Continuously Beating
January 16, 2015
The second-hand ticks,
The minute-hand spins.
I watch as my life
Steadily slips away into the tender draft.
An hour goes by,
Then a day,
A week, a month,
And eventually a year.
The cycle goes on and on,
Never-ending;
Until I take my final
Breath.
I close my eyes,
Inhale
And prepare for
My heart to beat one final time.
But it doesn't, 
It continuously beats,
Without fail,
A steady rhythm in my chest.
No matter how many
Times they try to stop it,
My heart continuously beats,
Defying society's wishes.
I blink
I sigh
Knowing I'll live,
Knowing I'll do it again.
I won't perish today,
I'll survive to see
Those I love,
To hug them tightly once more.
I won't die today,
I'll be able to
Tell those I love,
I love them.
I smile
I laugh
And the cycle goes on
Forever.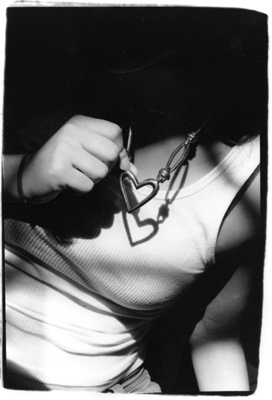 © Julia R., Bethesda, MD