Visible
January 20, 2015
Am I invisible?
I open my mouth
Nobody hears the words
I shout
Heads don't turn
I scream until I see red
Why can't anybody hear me?!
I know I'm real
Do they?
Chattering around and around and around
As if I don't exist
I'm sitting right here.
I wave my arms
Eyes remain glassed
Stares vacant, placid, forward
I throw stones
But they sink straight down
Not a ripple to be seen
I tell a joke,
No one laughs.
I stand up,
They remain seated.
I run,
But I can't get far enough away.
But one,
One head is turned toward me
One is enough
You,
You see me too,
We can be invisible together,
Visible at last.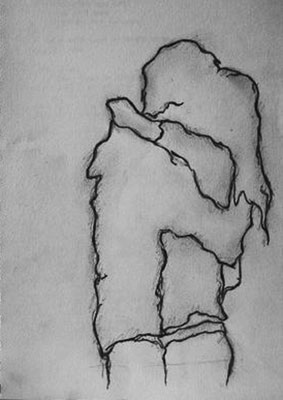 © Nicole B., Newcastle, WA