Wake Up
January 28, 2015
The men wake up at dawn,
Something like fire,
Something
In the sky.
They snap and burn,
Spend their money
On shots,
Their time,
On empty love.
Their dogs disappeared
In knee high grass,
Their threadbare lives
Scratched on cold cave walls,
Their words wrapped
In halos 'round their heads,
Their hands grown
Old and their bodies grown
Tired,
They tap
Tap
Tap
On the countertops,
Waiting to wake up.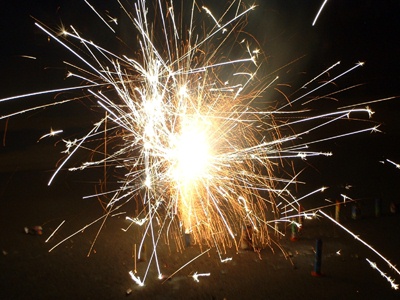 © Kevan B., Beaverton, OR