One Word
January 23, 2015
A picture is worth a thousand words,
But one look,
One action,
Can be the very bane of our existence.

One word,
Can stop all chatter,
One word can wipe a smile off a persons face,
It is the reason why we start to challenge death.
One word changes us,
Makes us re-think who we are,
One word,
Redefines us.
This word,
Determines who we are...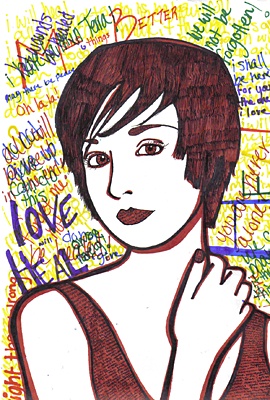 © Sara D., Aiken, SC