When a Dream Will Not Come True
February 7, 2015
Why shouldn't a girl
Love another girl?
Have a best friend,
Endless sleepovers,
Sweet smiles,
And warm hugs.
Why can't a girl
Feel the softness,
Kiss the sweetness,
Hug the smoothness of another?
Why does it have to be so wrong?
Love, by definition, knows no gender,
Only a deep affection for another.
Why can't I love her?
I think of her daily,
The way she laughs,
The way she dances,
The way she lights up a room.
I dream we walk hand in hand,
Side by side,
Hip to hip.
I tell her I love her
And kiss her pink lips.
But no, she does not know.
She can not know.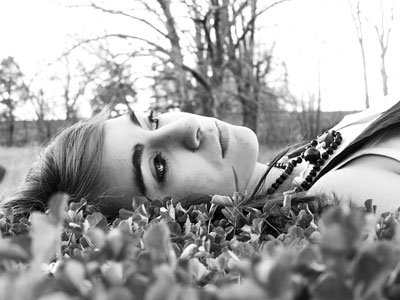 © Jasmine R., Bourbon, MI