Strong emotion
February 28, 2015
Love is an emotion that is so stong it hurts,
Love is an emotion that you can't explian,
Love is our band-aids in this world,
Love can be our medicine to sadness or lonelyness,
Love is powerful,
Love is amazing,
Without it, our world wouldn't be the same,
Love is something you thought you could imaigne,
When really it is unimaganible,
What is it about this emotion, that makes people do cazy things?
You  don't get choose when love comes it just does.
                            I don't know.
That is just love.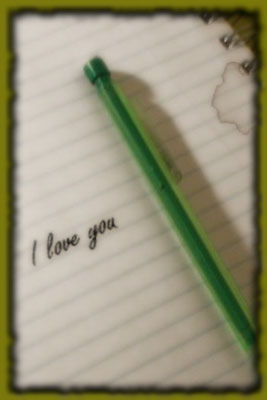 © Rebecca B., Marietta, GA