March
March 10, 2015
What do I think about March?
Too many mixed feelings
Sadness, happiness, anger
Too many feelings to say
Why do I sometimes like March and other times I don't?
It's the month you were born
And it's the month I lost you.
I will never forget
Waking up on Monica's birthday
Finding out the worst news
Cries, sobs, and sreams all I remember.
Three days later
A dark, cloudy day
So many speeches, sadness is all I heard
Loud sobs and silent cries.
We all laid you at rest 
And we said our good-byes
It was over, you were gone.
Almost five years later
It's still the same
Cries mostly every night
Yet some smiles in between.
I cherish all of the memories I have
They're in my heart forever to keep
Sadly, your smile, the sound of your voice, and your laugh are slowly fading away.
How has it been almost five years
Since the day that we lost you?
They were right, time does fly.
That's what I think about March
Mixed feelings all over the place
Too many to say, too many to feel.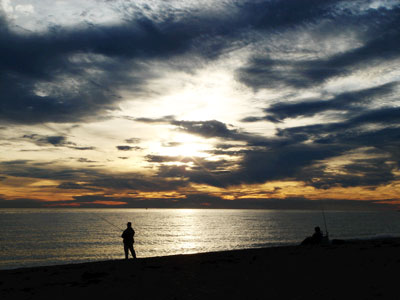 © Sarah C., Hillsdale, NJ