My Mother's Delicious Food
March 17, 2015
I love everything that my Mother makes,
Whether it is a spicy dish or the cake she bakes.
I love the fragrance that comes from her tasty food,
The fragrance is so good that it can change anybody's mood.
I love my mom's delicious toasts,
It can attract anybody-Gods or ghosts.
I love when my mother cooks the tasty rice,
It makes me intelligent and wise.
My mother's delicious meals,
Fills me with energy and zeal.
The world's best cook is my mummy,
Because she makes everything so yummy.
I forget everything when I think about my mother's mouth-watering dishes,
May God bless her and fulfill her wishes.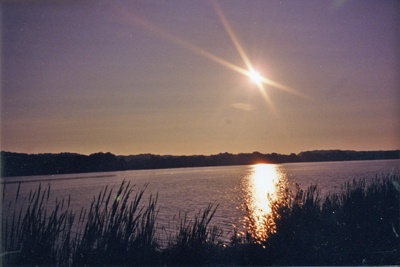 © Gabrielle C., Struthers, OH