Bonds Reuniting
March 15, 2015
If how we are now is not how we usually are,
Pathetic how isolated is our unheld oath.
Throwing back on memories gone far,
We'll still have our time once again henceforth.
A few contradictions maybe,
Misunderstandings maybe, unhelpable situations too perhaps,
Neverthless, always in the hearts,
Together, by nature,
And, our troubled bonds shall reunite in the future.
Like bloody-caring brothers,
Perceiving on not going astray,
Like the shovelling train carriages,
Without odds and evens left away,
And rejoicing our unheld oath, and shall look for reuniting.
In time, realizing how lucky we've all been,
And forget the discomforts we've all seen,
For our bonds initiated and may end up the same way..
Let's look upon howsoever there shall prevail our companionship today and everyday.
Our bonds shall reunite.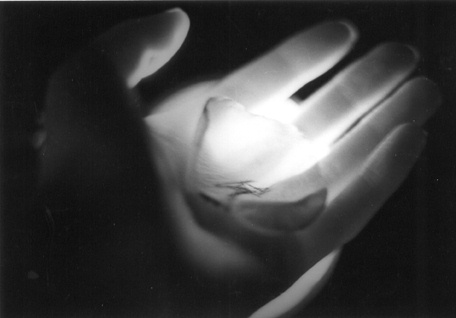 © Feichen Z., McLean, VA