You Will Win
March 13, 2015
Where there is a will, there is a way,
After every dark night there is a bright day. 
The taste could be bitter and sometimes soar, 
Difficulties would not be less, they would be more and more 
Then after success will come knocking at your door. 
Never, Never! lose hope 
Then you see, you will top. 
Work hard to achieve your aim, 
And afterwards there will be name and fame. 
Life is like a game, 
Play it and enjoy. 
While playing it, you should not have the fear of losing, 
Rather you should have the excitement of winning. 
Move on the right path, don't get into a wrong way, 
This is what I mean to say. 
Focus on your aim and keep walking, 
Increase your speed and keep racing. 
Walk more, talk some 
Then you see success will surely come, 
One day will surely come when you will win, 
Be happy, don't be proud and throw your sadness in the dustbin.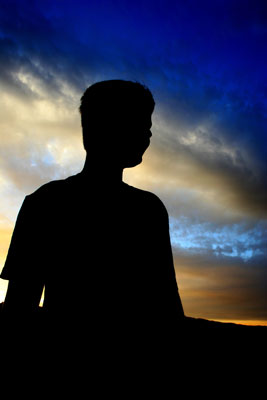 © Monica L., St. George, UT