She Grew Up
March 29, 2015
At 4 she was a ballerina,
Dancing around the room.
She was a princess in a ball gown,
A flower in perfect bloom.
At night she sang of rainbows,
And made wishes with the stars.
Played with little pretty dolls,
Kept fireflies in little jars.
At 8 she walked herself to school,
Too grown up to hold a hand.
Caused chaos in the neighborhood,
Run amuck in paddocks of land.
Imagination running wild,
Her life was full of joy.
No spare time to stop or to rest,
A tree her greatest toy.
At 12 she begged for pretty clothes,
Only cried when she wanted her way.
Walking round, head held high,
Her clique did only what she say.
Dainty little made-up face,
Boys dropping to her feet.
Forced to aim for prettier,
Often forgetting to eat.

At 14 she lost her way,
Drinking to forget her shame.
Sharing beds with older men,
After all this was a game.
Soon she took up painting,
Practicing like a saint.
Her body was a canvas,
Dripping blood used as the paint.
At 16 she was too far gone,
Suicidal, wishing she were dead.
Kicked out of home she roamed the streets,
Selling love for a night in bed.
She no longer sang of rainbows,
Her eyes could not see the stars,
No more pretty little dolls,
No more fireflies inside the jar.
At 4 she played with plastic cars,
At 8 she played with soccer balls.
At 12 she starting growing up
At 14 she loathed the booty calls.
At 16 she's had enough,
No more tears left to shed.
At 16 she quit the game,
She killed herself, now's she's dead.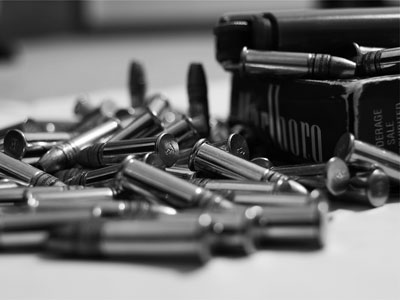 © Noah P., Platte City, MO