can you see
April 2, 2015
Im changing ,Im changing !
can you see !
Im becoming humble can you see!
Im taking losses just for me!
I gotta learn self control to do me!
days past weeks past i just learnt its realilty!
I have to stand tall and work on me !
do you see me , if not who can be me!
my heart has been repaired!
with chains and screws!
Im renewed with passion and plugs!
the right way im going to break soon can you see!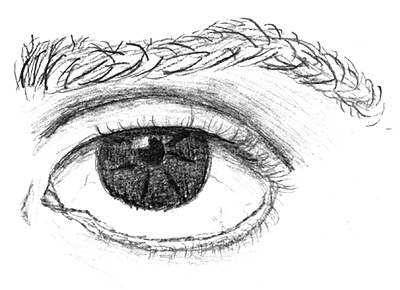 © Anthony R., Wilmington, MA