The Start of Us
April 9, 2015
Out of the blue 
I got a message from you
I don't talk to starngers 
But something told me to respond to you.
January 18th, 2015 will remain a special date
It was the date I found somebody new.
We became very good friends 
Talking and texting everyday,
Getting to know you better was the highlight of my days
I soon began to love your weird ways.
My smile, my laugh were caused by you
My everyday thoughts were of you,
I waited on your texts
I couldn't wait to give you a call.
Soon I realized how much I liked you
Then that became my biggest fear of all.
When you said you liked me 
I was as happy as could be
But it was still a shocker to me.
February 16th, 2015 soon became a very important date to me
It was the day I go to say you were mine.
You became my honeybear and I became your poohbear
I fell in love with you and I don't want to let go.
We've been together for two months 
Soon it'll be forever.
They say high school love never lasts 
But guess what ours will.
I love you with all my heart 
I can't imagine us ever apart.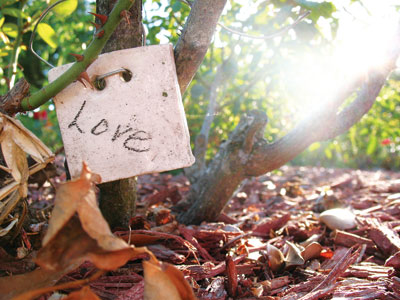 © Danielle L., League City, TX