Maybe
April 17, 2015
Its just a voice
within my head,
telling my things i'll never understand.
How can I make all these problems?
Why does it tell me i'm not good enough?
I always say its just a scar,
from a dog attack.
Only just a lie.
Why did I do this again to my self?
Why can't I ever seem to stop?
I'm only just sick,
not throwing up on purpose.
Once again another lie.
Why can't I seem to gain control?
Am I lost forever in this world?
Maybe I'm lost.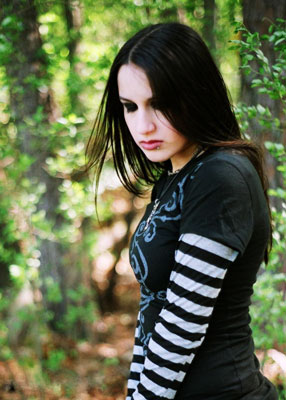 © Rebecca B., Marietta, GA