If You Will Only Ask
April 20, 2015
Let go of the world
You don't have to be like everyone else.
You are special,
You are loved.
If not by others,
Then by me.
I will hold your hand,
I will help you every step of the way
If you'll only ask.
Wake up,
Turn the world off
And turn reality on…
You're the way
You were meant to be.
You're the way you should be.
No one else could be like you.
You are pretty
You are smart
You are talented.
Your story will lead,
Your heart will be restored
If you will only ask.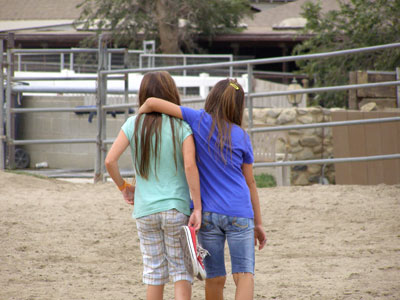 © Austin K., Studio City, CA