A letter to my sister
April 27, 2015
You just turned six,
but you act sixteen.
Don't try to grow too fast,
because how it is now won't ever last.
Boys won't try to be your friend anymore,
only get to your feelings so they can "score".
Mommy will kiss your boo boos now,
and I hope you cherish that.
Because the marks that will happen later,
cannot be kissed at.
I don't know how to say this,
for your little mind to understand.
But please promise me,
you'll carry yourself as a lady as much as you can.
I would go back to being six if I could,
nothing in this life seems to offer good.
Yes, the barbie houses are pretty,
but it won't be long till you're hit with reality.
You're going to hate the sound of what "goodbyes" make,
you're going to hate how long it will take,
till you're finally happy without making a mistake.
There's going to be times where your smile is fake,
where life goes too fast, giving you a headache.
You'll wish that life would give you a break,
just like it wold give me one for God's sake.
So I'm sorry in advanced for the adversity you'll go through,
but because you are smart,
You'll know to never give up and that I love you.
You're six going on sixteen,
slow down babygirl...
I promise youll be a queen.
Signed, your sister,
who hates being a teen.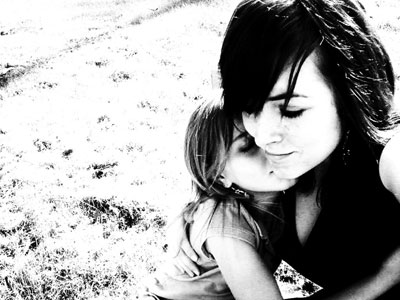 © Anna K., Portland, OR