Love Comes In Twos
April 29, 2015
The one who makes you laugh, makes you smile;
The one who picks you up when you're on the ground;
The one who would follow you for a mile;
The one to whom your spirit is bound.
Who talks to you on the phone late at night;
Who'll back you up in a fight;
The one who will go the distance;
Will follow you anywhere without resistance.
You think of them every hour;
You'd rescue them atop a tower;
Day by day and night by night;
Don't give them up without a fight.
From now 'til you say "I do";
'Til forever and infinity after;
They attack and fight and point with laughter;
They say say it's wrong according to Him;
But we don't care we love each other;
We are soulmates and he's my lover;
Love isn't as complicated as him and her;
It's simply love between two.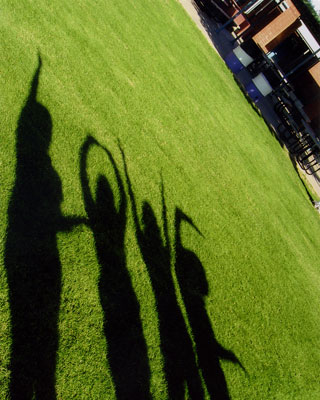 © Lindsay - Elese G., Phoenix, AZ