Memories Fall
April 30, 2015
A memory falls from my eye,
I try to tell myself you were just some guy,
But I know that's not true,
Deep inside I still love you.
I remember the day I fell for you,
I felt maybe I was part of two.
The way you felt in my arms made me feel strong,
There is no way that that could've been wrong.
Memories now rushing from my eyes
Maybe it was just a bunch of lies
I try to get you out of my head,
But tears start to come out instead.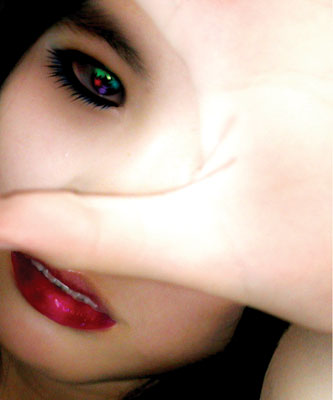 © Victoria W., Arcadia, CA