Midnight Flame
May 1, 2015
Fire burning in the night,
A gust making fire fight,
At some moments the flame burns high,
In other moments it starts to die.
The wind dies down and flame now normal,
Normal and boring feeling too formal.
All normal now, but at what cost?
Excitement gone and all fun lost.
Fire thinking life has just begun,
But he starts to dwindle, here comes the sun.
Wishing wind had not gone,
He soon realized life's not long.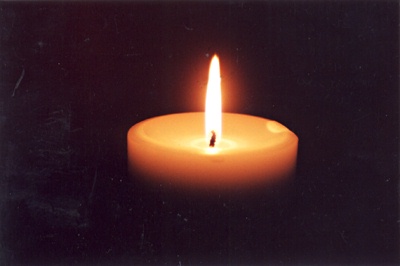 © Ashley D., Philadelphia, PA