the ghost of bones
May 4, 2015
what lurks?
tell me
are these hollowed splinters of bone
i hold in the palm
of my hand
all that remains
of you
no, but they are remnants
of you
they're not the blood
once swarming through your veins
they're not the boisterous laugh
the hearty chuckle
the bleary green eyes
crusted with sleep
blinking at me groggily
in the heart of the morning
they're not the over mitt sized
hands
brushing back my mane of wild hair
as I beg for mercy
emptying the contents of my stomach
into the porcelain lip of the toilet
after a hard night of knocking
back too many shots
tell me-
be here.
and tell me why you left
tell me why there's this hollow pang
inside me?
tell me why, that day
of endless azure skies
and not a cloud in sight,
you chose to die.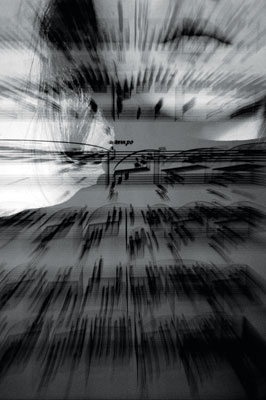 © Sarah M., Blairsville, PA