white glory
May 5, 2015
I went through split knuckles.            
Blood gracing the skin,
sweat dripping off my face,
masking the cold
 Stale stench of cigarettes clouding the air like steamed milk. In the aftermath of everything,
I still glowed.
My lungs expanded with each crisp swallow of air that passed through my mouth, and traveled down the confines of my throat.
Even with hair hanging limp and oily from too much product, even with every zit exposed, determination still coursed through me and I would never settle for anything less.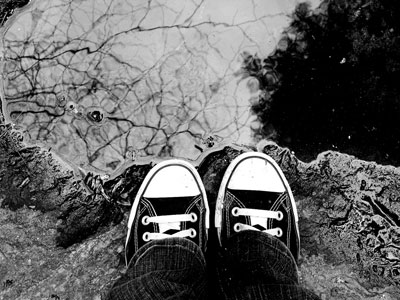 © Michelle B., Blairsville, GA