Momma
May 4, 2015
She's the one who gave you life,
Only separated by a surgical knife.
And you're the one she will always love,
The one she's constantly thinking of.
She always want's to hold you tight,
Wishing she would've won that fight.
Then they had taken you away.
For you she will always pray.
She thinks of you day by day
Wishing the pain would go away.
You wish she wouldn't cry,
You often start to question why.
Till we meet again
All my love is what I'll send!
<3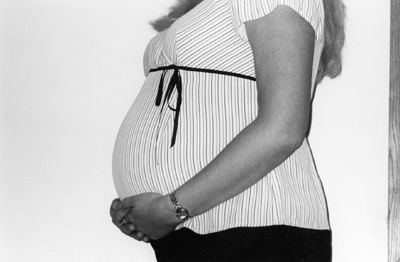 © Cathryn C. Pequannock, NJ