Unplugged
May 17, 2015
Between static
I try to repurpose myself.
It's the hurricanes that
my mother used to shake her head at,
a hundred small papercuts
I never noticed.
This is the moment
you realize you lost something
and suddenly feel
the weight of its absence,
that split-second
drop in spirit
like all your deer
have been shot at once.
Tonight I am alone
and the silence has
strength.
The moon looks down at me
from her galaxy nest
with pity in her silver eyes;
she, too,
is a lonely soul
orbiting something
she will never catch.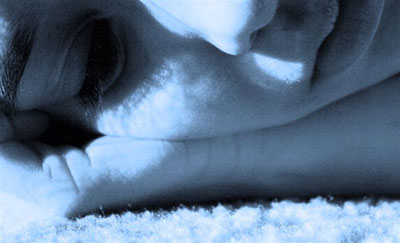 © Paula B., Katy, TX