Sylvia
May 24, 2015
Her voice, then,
Was harsher than I had wanted it to be. I imagined her,
Dowdily dressed like my mother's ambitions,
Clasping a teapot and ambiguously chatting about
The weather. The strange words found later, tucked away under her husband's greatness were unremarkable to his clouded eyes
In the doorway, a shadow loomed of Other Women
And somewhere, a baby cried.
Sometime in a memory,
A buzzer would go, through stained glass,
And a heart would bulge for power pins to sprint to a door,
Fingers like feathers, floating on pale oceans,
Floating but not sinking at all.
That was where I had wanted to be,
Stuck in the subjunctive tense, the conditional,
Speaking only in if's and buts', not when's or how's.
Back in the lovenest, where real things like kettles and cheque-books chase out dreams,
I light two cigarettes and pass one to you.
Stroking the corners of an amber sky, where swallows dive on unsuspecting victims,
We make a pledge to return to France,
Glorified.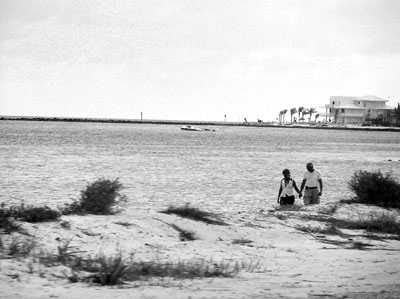 © Edgard B., Coral Springs, FL