long journey
May 27, 2015
My girl gone home i wish her the best!
With her daughter and the rest!
She been through alot she tried her best!
Life is a gamble witch mean love is a casino!
Jane Mari'e costella johnson!
You have a good mother!
Cherish her no matter what!
She loves you we been through alot!
She has been gone for a year 10 months!
DONT JUDGE HER ITS THE PAST!
Now things has hit her she's your mother!
Baby girl people do not chang over night!
Your mother loves you ........ <3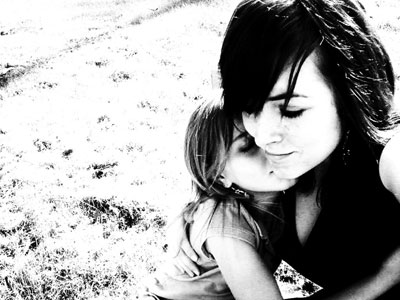 © Anna K., Portland, OR