Only hands, doors
May 28, 2015

Of other lives:
I was given three wishes and
I used them on fantasies
and
her lungs gasped for pollution
you don't return my favors
you are still...
we're scared of growing up, to old, to
grow hold, growing holding,
hold
me
I should have cured it myself
more hours
keep on your shoes,
they're leaving soon, ride
in my car..
don't
crawling fingers and knees-
hold the child and be sad
don't you dare get in,
I swear I'm
barely there
trust my feet to press
the tails of their trails of their
males
and
treat it with sass and sarcasm and irony and laugh at your own f****** jokes and realize you're laughing alone.
..the one who instructs is not supposed to,
anyway.
I swear to god if you
get in
I swear to god
and still he prays I open
my only, only hands, doors,
you're too morose, rose
how could you know
and don't you try, tire of,
dry me
out, look at her face I told you she
wears her heart on her
sleeve

there it goes again and
you can't ride with me
and
bring up the casual afternoon with you.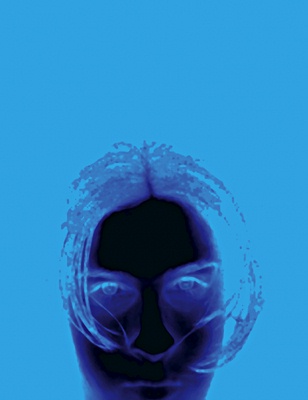 © Kandyce S., Falmouth, MA