Nathanel
June 1, 2015
Who am I?
I am Nathanel.
The inventor,futurist, enlightend, Nathanel.
I wear my hair down in locks that lye on my neck.
I wear skirts on top of shorts an boy pants.
I dance freely, therre is no way I would rather be.
Come out of your closets,admit to yur abuse,lead lifes true.
I, Nathanel wear mitch match shoes,instagram gives me the blues;and no I don't like other dudes!
Braclets conceal my wrist,an my holed destressed shorts an fringe vest give me enough support.
Black eyeliner graces my face,an boots with a two inch heel get me from place to place.
I am Nathanel,the cochella boy Nathanel.
Fearfull of my father, Nathanel.
My nails are painted blue as I exit the door.
My eyes shimmer an evaporate water.
My fathers only son, not a soul of a sibling I have.
I walk to the door leaving for life.
My father stops me, there I cry.
He sezies my hand;my nails blue.
Electric an shimmering like the ocean they glew.
My father looks at my nails, he dosen't say a word.
He kisses my knuckle.
I mumble no word.
A back glance an a brief smile lead me into life.
I, Nathanel am not gay.
Emune to gender norms, I play.
I am the one an only Nathanel.
I am only Nathanel.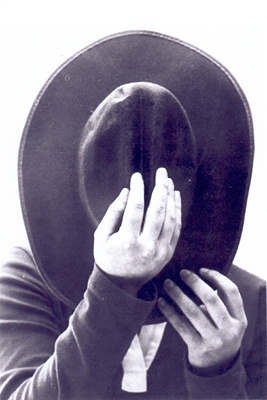 © Christine W., Waynesville, OH