Hurts :(
June 8, 2015
You said you loved me then you left me.
I reached out and you hurt me.
I reached out agian and you came back.
You said you left cuz you were scared.
I was scared too but I didn't leave.
I was terrfied of being hurt.
And you hurt me.
How can you promise me you won't do it?
You promised.......
Now it is time to put that promise to play.
You have to prove me that you won't leave.
I love you and you love me.
So,please don't leave me.
Stay with me.
I can't be hurt by agian.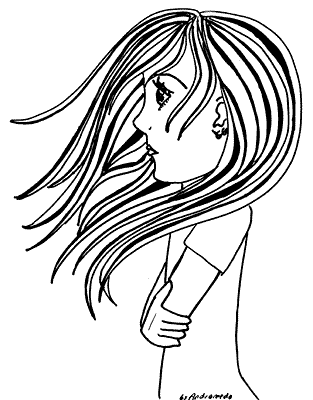 © Andromeda M., Milford, CT