The Memories
June 16, 2015
I stare at you,
Lost and confused.
You tell me to smile
And show some teeth...
I pick up my cup of tea,
Wondering what you think you found.
I see the bitter smile
Splayed out on your face...
I never knew that what I was taught
Was always wrong.
That putting up a wall
Wasn't always the clearest option.
Someone told me that I would be here for a short while,
That if I just spoke
About my problems, it'd be over.
They lied.
I used to hide my memories.
I would throw them in a basket,
Soon to be forgotten.
Only if I knew...
It was those very memories
That sung harmonious words and lies
Into my ears
That eventually slipped through my lips.
It was because of those memories
That I now sit here in counseling,
Sipping horridly aged tea;
Staring at a woman who thinks I'm crazy.
Too bad you're right...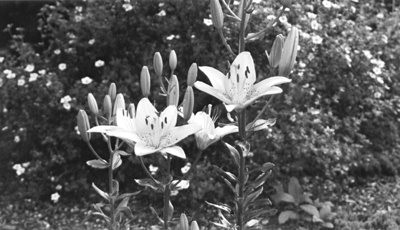 © Sean C., Wilmington, MA