What's in My Closet?
June 16, 2015
What's in my closet?
20 pairs of stylin' shoes
An electric guitar begging to be used
A box of hair ties that can't
A jar of pens and tiny comp books
25 diverse outfits, make that 27!
A bucket of school supplies screaming,
  "All you latest needs here!"
A drawer full of life's best memories
  scribbled on notebook paper.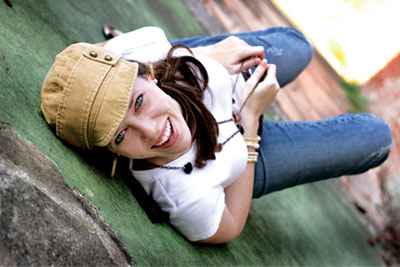 © Brianna C., W. Monroe, LA