Writer's Block
June 25, 2015
Writer's Block.
Wanting to write
but not being able to becuase
words aren't coming out right
Writer's block could then cause you not to write at all
But it's funny how
the greatest creation started from nothing;
Earth.
What if God had writer's block
but didn't give up writing
And what if our countries are word that aren't coming together right?
He probably left it up to us to finish the story
and we, humanity, aren't making anything with it.
Writer's block.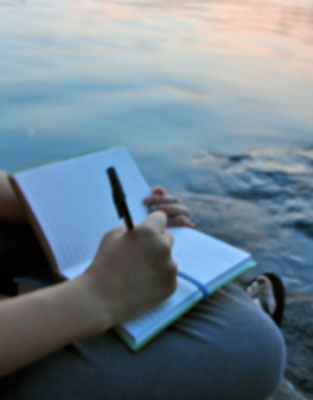 © Grace K., Port Washington, NY